It is an exciting time to build our future with blockchain and crypto! We have been developing mobile apps for Android, iPhone, and Windows since 2010. In the business world today, mobile app development is key to any company's success. Our unique approach of establishing long-term relationships with our clients gives us the opportunity to create a unique environment for our clients and add value to their company. We can build customized products based of our clients' needs and our ability to deliver quality has not gone unnoticed by Clutch as we have been featured among the best blockchain developers.
We had successful experience of contribution in cryptocurrency and blockchain software development. That was:
– DCR well-known project. We took part in Android and iOS development; – Buzzshow project. We did mobile application development and consultancy.
Clutch is a B2B ratings and reviews company based in Washington DC. They are committed to connecting small, medium, and large enterprises alike to business services that will help assist them in overcoming their business hurdles. Clutch ranks business services based on a unique methodology that stems from technical capability, market presence, and verified customer reviews. The strength of our work speaks volume as we've received outstanding reviews on our Clutch profile. Here's a look at just a few: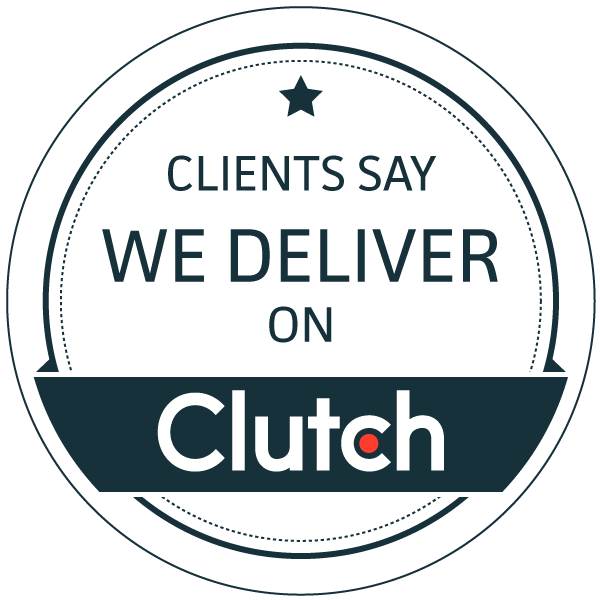 "Mobiwolf is excellent at delivering exactly what you want." – CEO, Findme Holdings LLC
"They made the app that we wanted, things worked, and they often went the extra mile." – CTO, Startup in Connected Devices
"Their team always tried to understand not only our technical requirements but also the business requirements." – Android Developer, Conference Management System
Our reputation has expanded elsewhere to Clutch's sister websites: The Manifest and Visual Objects. The Manifest, which is a business news and how-to website that provides industry reports and other metrics to help businesses narrow their search or a business partner. On there, we are featured among the best mobile app development companies in Kiev. Visual Objects is a showcase website that displays portfolios for creative agencies to help businesses visualize a potential project before hiring an agency.
Thank you to Clutch for including us in their research and thank you to our clients for their honest reviews so we can continue to improve and advance our success. To receive such great feedback on our projects opens a plethora of opportunity for us and we are excited to continue to move forward!