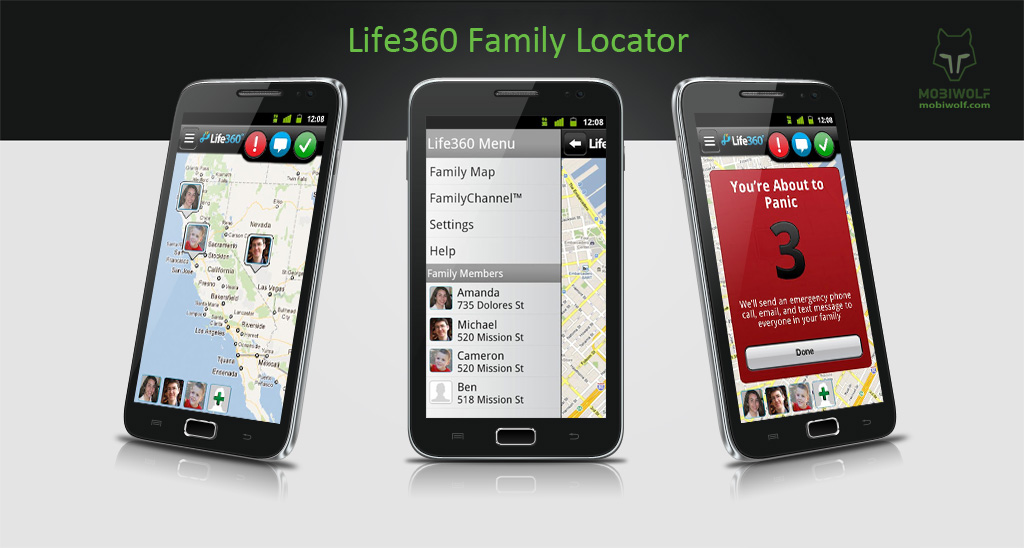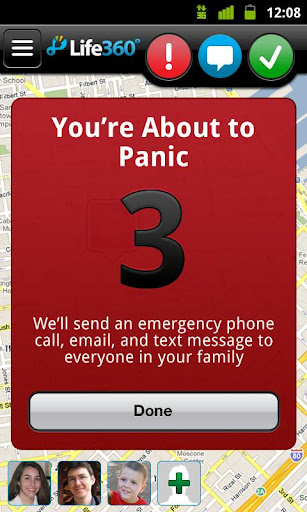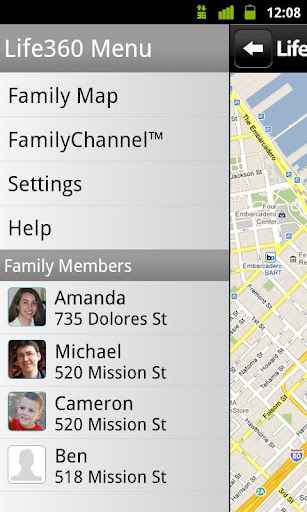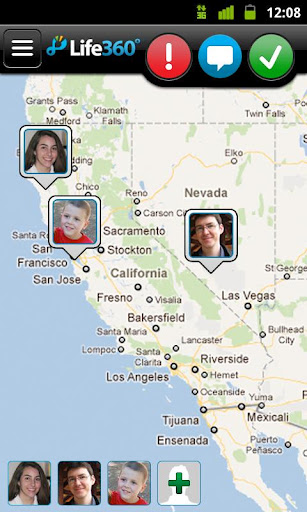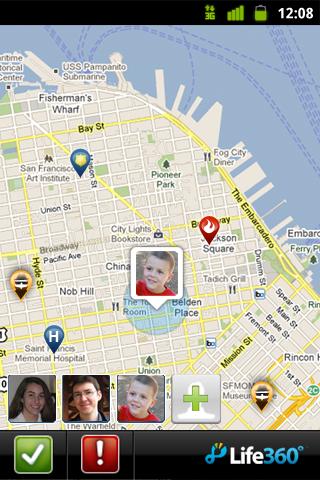 Mobiwolf's team was responsible Android development partner of Life360 during 1 year.
With Life360 Security Center you can:
Track your family's real-time location using GPS
View nearby safety resources and threats via the sex offender registry
See who needs help instantly with safety check-in alerts
Child and family safety is the number one concern for modern parents. But with today's dangers comes brand-new technology that lets parents have peace of mind when it comes to family security. The Life360 Security Center brings all of those technologies into one easy-to-use mobile app.