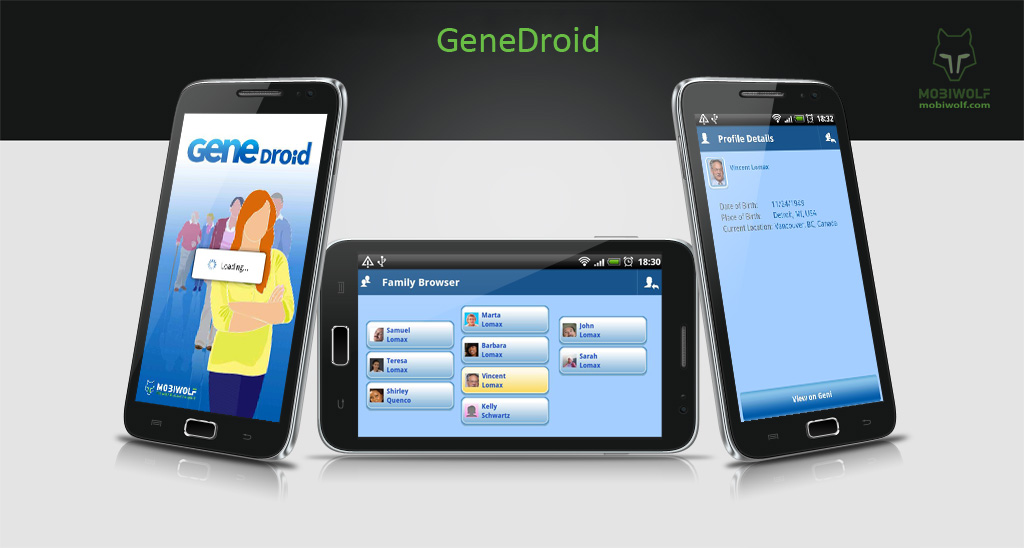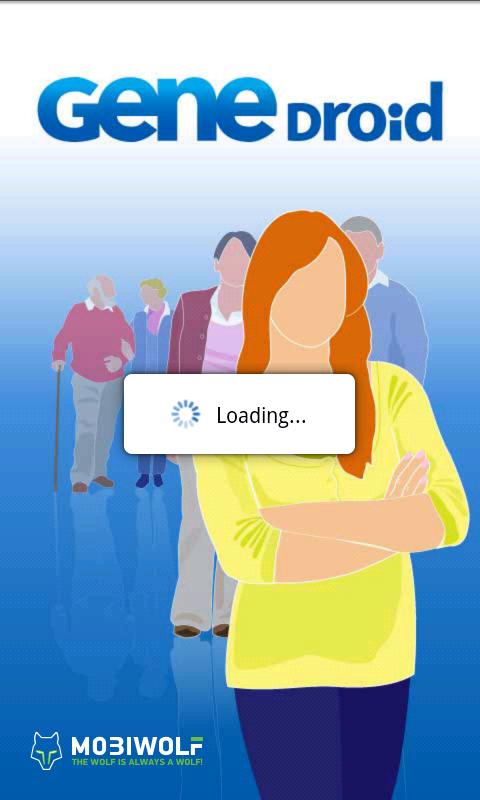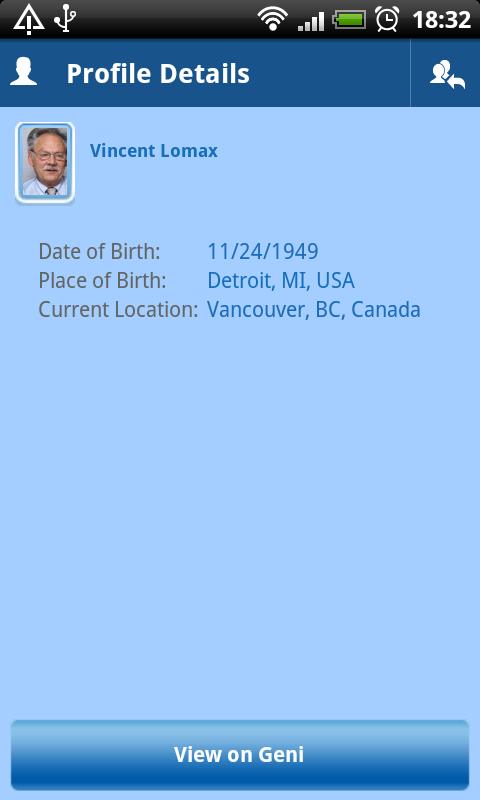 GeneDroid – it is easy to navigate family tree, based on a well-known service Geni. The main features of the program:
Family tree view and navigation
Demonstrate family tree to your friends and relatives
Read information about the family members in their native language
To start to enjoy the program you should have a free account on Geni.
GeneDroid is great opportunity for Android smartphones users to get connection with a leading service platform for genealogy.